About us
Our company consists of a highly experienced team, supported by an extensive network of both internal and external experts from diverse fields. Our organizational structure and flexibility enable us to offer sophisticated solutions to our business partners.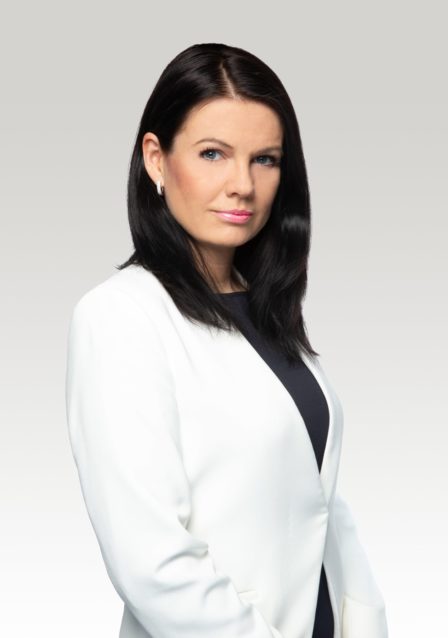 Ing. Renata Bačová, LL.M.
Procurist/Financial & Operational Director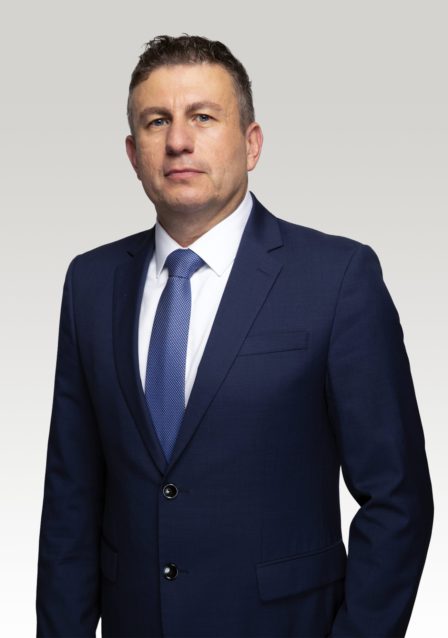 Richard Szabó
Business Development Director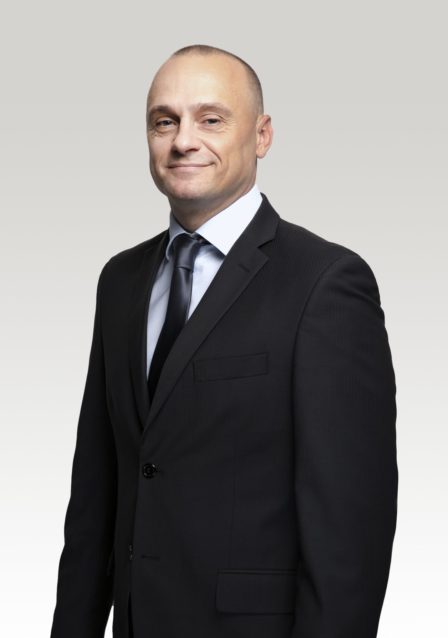 Vladimír Buchan
Advisor to the board of directors for Investments
Vladislav Chlipala
Business Development Director for Poland
Paul A. Greeman
Advisor to the board of directors for North American Investments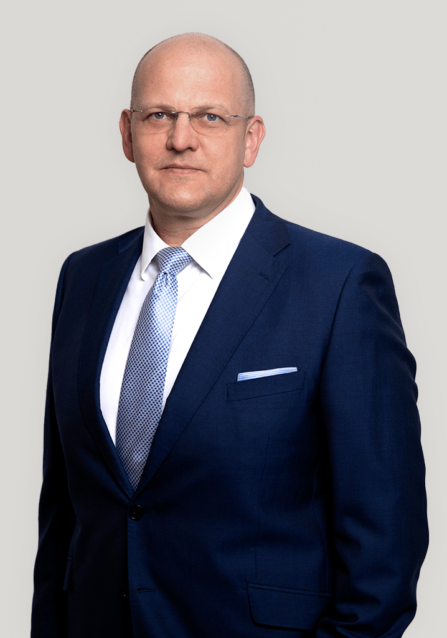 Ján Baráth
Business Development Project Director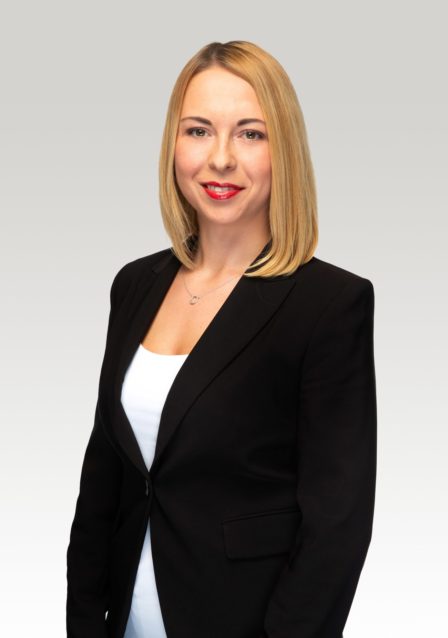 Patrícia Čimborová
Strategy & Business Development Director
Zdenko Hilčík
Senior Project Manager for Strategic Projects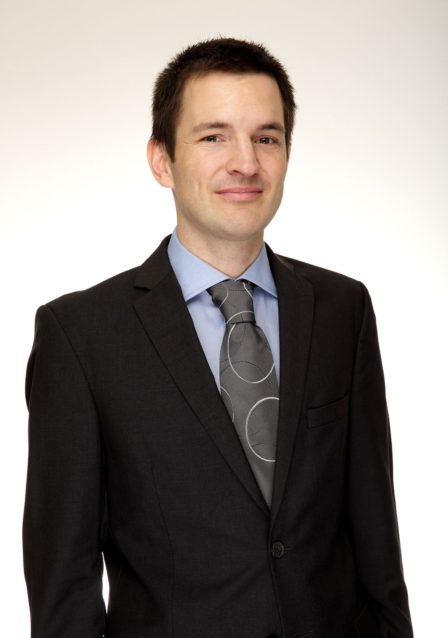 Filip Alexy
Senior Project Manager
Juraj Petrík
Senior Financial Analyst for Strategic Business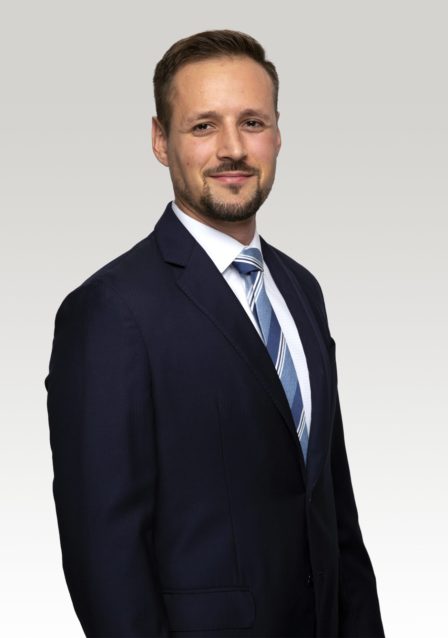 Marek Hutko
Business Development Manager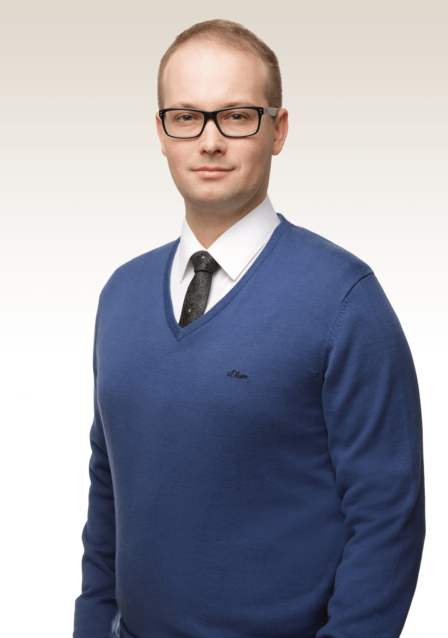 Dominik Martiš
Project Manager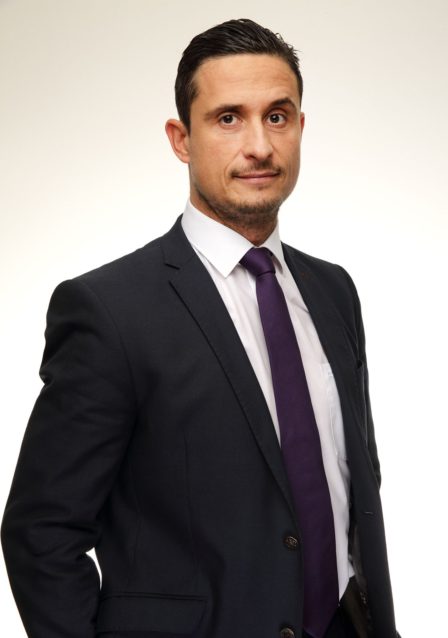 Martin Krištofčák
Mergers and Acquisitions Director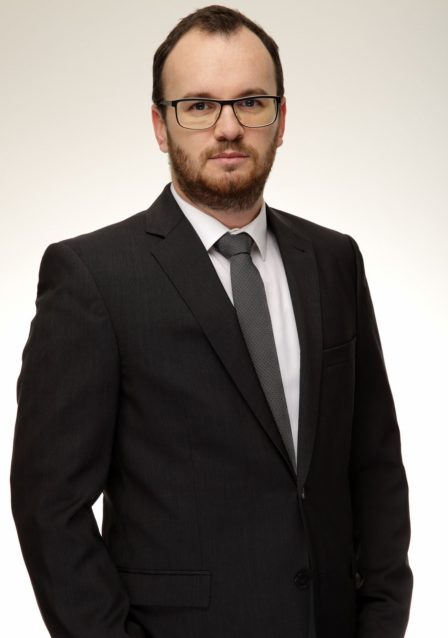 Miroslav Trčka
M&A Manager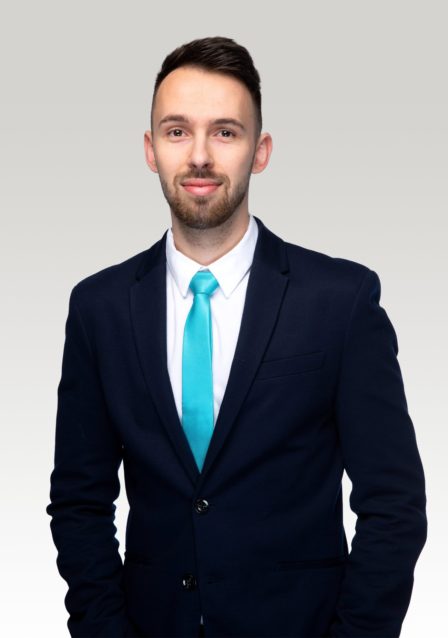 Zsolt Bognár
Junior Analyst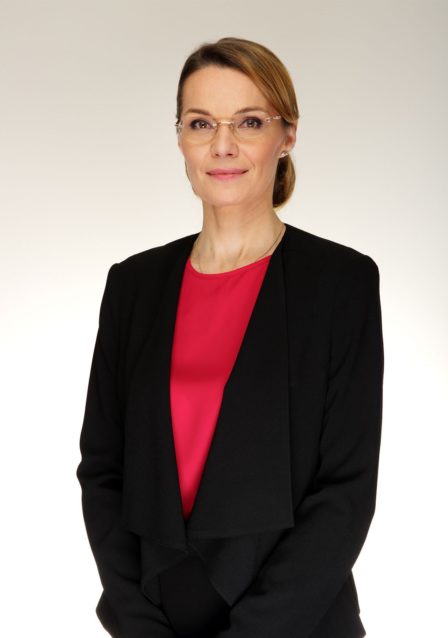 Diana Štrofová
Public Relations Director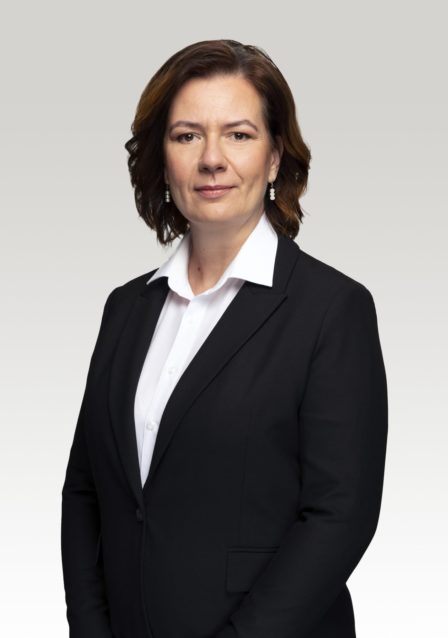 Zuzana Kernová
Public Relations Deputy Director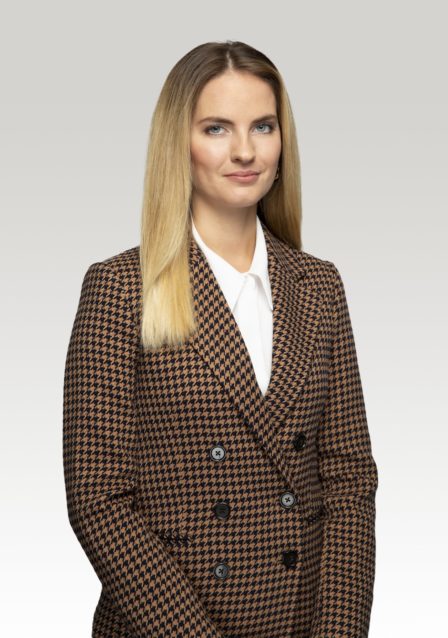 Miriam Stašková
Public Relations Manager
Nikoleta Molnárová
Regulatory Affairs Director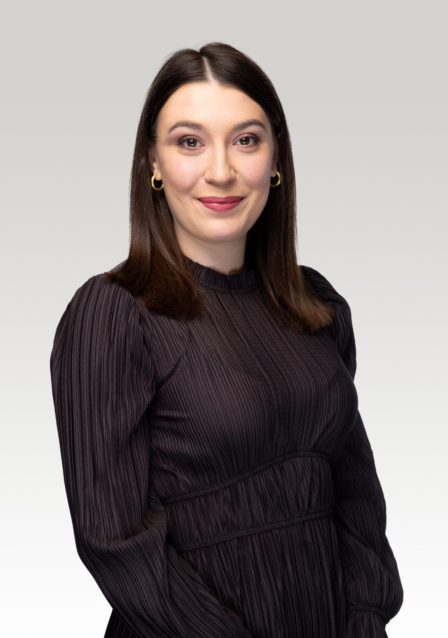 Barbora Lihanová
Regulatory Affairs Expert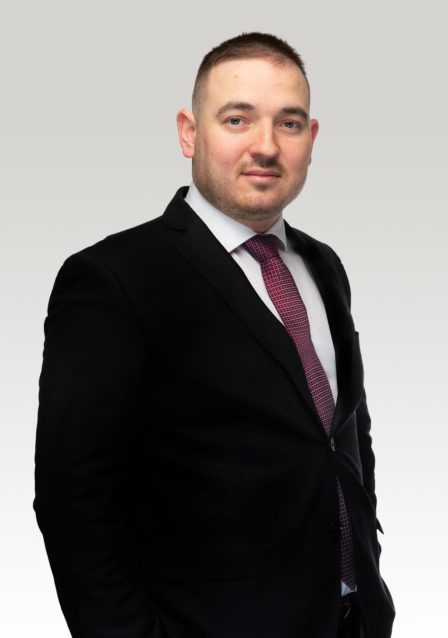 Juraj Ondruš
Regulatory Affairs Expert
Andrea Halušková
Compliance Office Director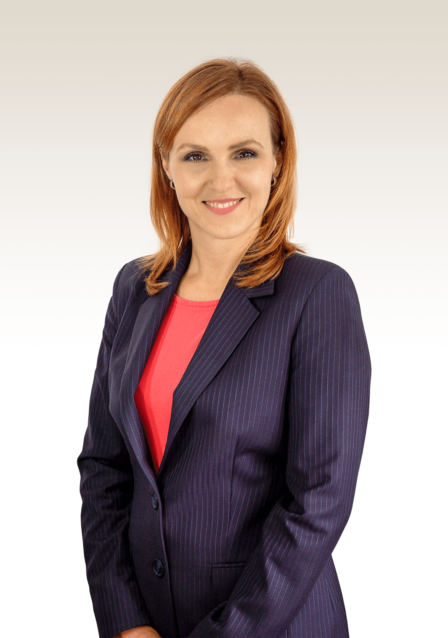 Ivana Mižičková
Corporate Office Director and Compliance Deputy
Zuzana Gaľová
Corporate & Compliance Manager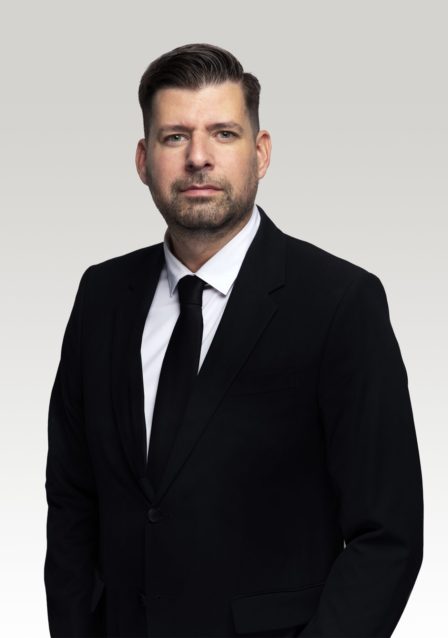 Ján Galko
Treasury Director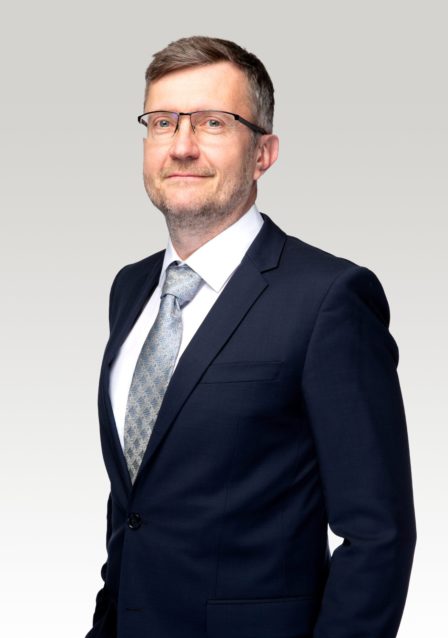 Pavel Jánošík
Senior Treasurer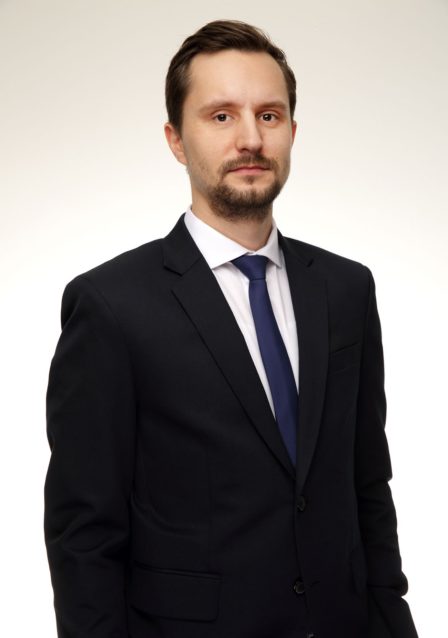 Juraj Horák
Senior Treasurer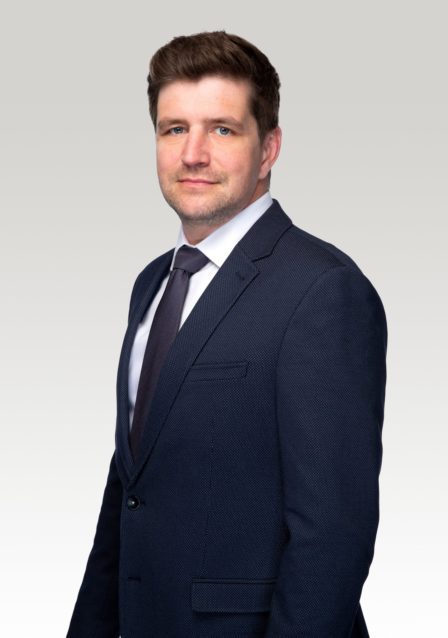 Miloš Hofreiter
Senior Treasurer
Ivan Kováč
Senior Treasurer
Róberta Miklósová
Treasurer
Michaela Kostíková
Senior Financial Analyst
Juraj Janoška
Head of Strategic Analysis and Chief Analyst
Branislav Mráz
Senior Analyst
Lukáš Kvašňák
Senior Analyst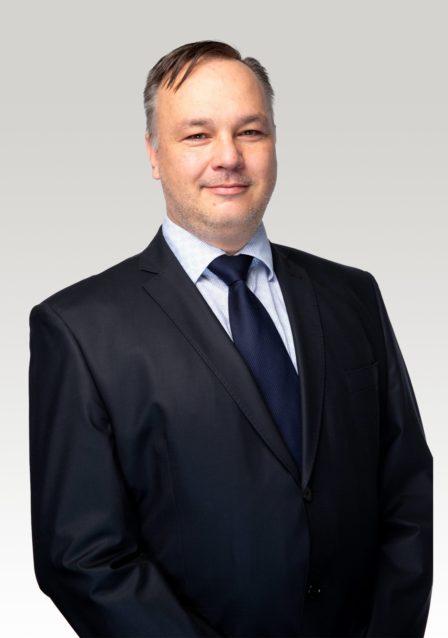 Peter Blaha
Strategic IT Director
Juraj Flaška
Procurement Management Advisor
Katarína Frániková
Procurement Director
Principles
We operate as a family business.
We respect all our co-owners and partners.
Our team shares common values:
Trust, Stability, Integrity, Cooperation, Sharing.
Activity
We act responsibly.
We offer specialized support for growing companies.
We create synergies from production to the final consumer.
We transfer our key experience and competencies to partners.